ITS-RA5980 RFID UHF Reader with Antenna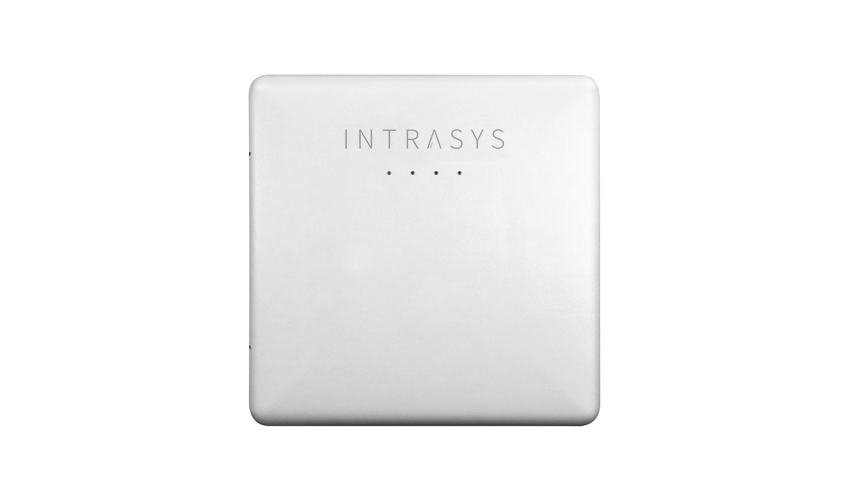 ITS-RA5980 RFID Reader is designed to meet the requirements for wide-area monitoring applications while maintaining backwards compatibility with portal applications. It brings proven tag direction capability to the market in a package that is both low cost and easy to deploy.
Specifications
Electronic Specifications
Air Interface Protocol
EPCglobal UHF Class 1 Gen 2 / ISO 18000-6C
Max Receive Sensitivity
-82 dBm
Radiated Power
36 dBm
Transmit Power
+10.0 to +31.5 dBm (PoE) / +10.0 to 32.5dBm (external universal power supply)
Physical Characteristics
Dimension
458mm x 458mm x 63.5mm
Weight
7.00kg
USB
USB 1.1 Device (Type B) and Host (Type A) ports
Power Source
Power over Ethernet (PoE) IEEE 802.3af / +24 VDC at 800mA via external univseral power supply.
User Environment
Environment Sealing
IEC IP52
Looking for RFID solutions?
Featured Applications
Warehouse Inventory Solutions
Retail Store Solutions
Laundry Management Solutions
Tools Tracking Solutions
Personnel Tracking Solutions
Related Products
ITS-PA2059
RFID UHF 9dBi Antenna
ITS-PA2055
RFID UHF 5dBi Antenna
ITS-RA5700
RFID UHF Reader with Multiple Antennas
Product Enquiry
Please contact us for more information regarding this hardware. Our dedicated account manager will get back to you shortly.
Contact Us