ITS-RA5700 RFID UHF Reader with Multiple Antennas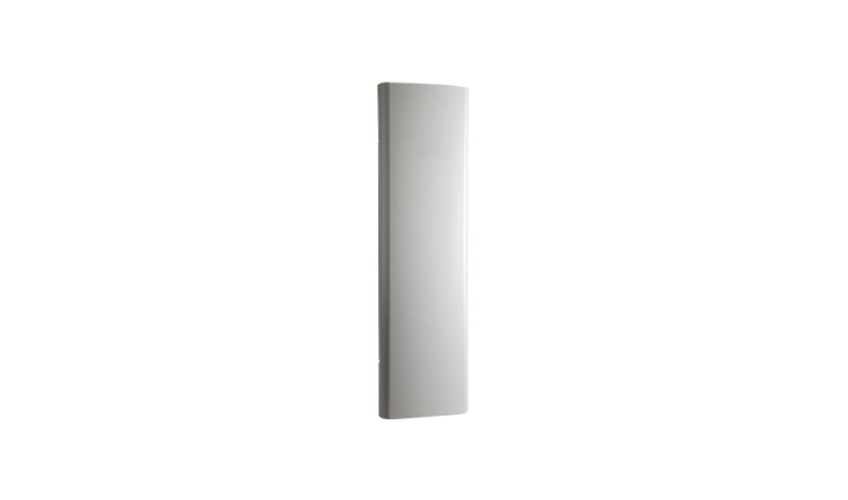 ITS-RA5700 RFID Reader with Multiples Antennas is unobtrusive, streamlined, and ultimately flexible, yet delivers better performance than larger, more costly industrial-scale portals. It is designed for retail, office, hospital, and other indoor environments.
Specifications
Electronic Specifications
Air Interface Protocol
EPCglobal UHF Class 1 Gen 2 / ISO 18000-6C
Antennas
Dual-Linear Phased Array (DLPA) antenna technology
Max Receive Sensitivity
-82 dBm
Transmit Power
RCC +10 to +28.5dBm, ETSI +10 to +27.5dBM
Physical Characteristics
Dimension
775mm x 222mm x 50mm
Weight
3.00kg
Power Source
Power over Ethernet (PoE) IEEE 802.3af / +24V +/- 5% via external universal power supply.
User Environment
Environment Sealing
IEC IP52
Humidity
5% to 95%, non-condensing
Operating Temperature
-20°C to +50°C
Looking for RFID solutions?
Featured Applications
Warehouse Inventory Solutions
Retail Store Solutions
Laundry Management Solutions
Tools Tracking Solutions
Personnel Tracking Solutions
Related Products
ITS-PA2059
RFID UHF 9dBi Antenna
ITS-PA2055
RFID UHF 5dBi Antenna
ITS-RA5980
RFID UHF Reader with Antenna
Product Enquiry
Please contact us for more information regarding this hardware. Our dedicated account manager will get back to you shortly.
Contact Us