ITS-PA2055 RFID UHF Antenna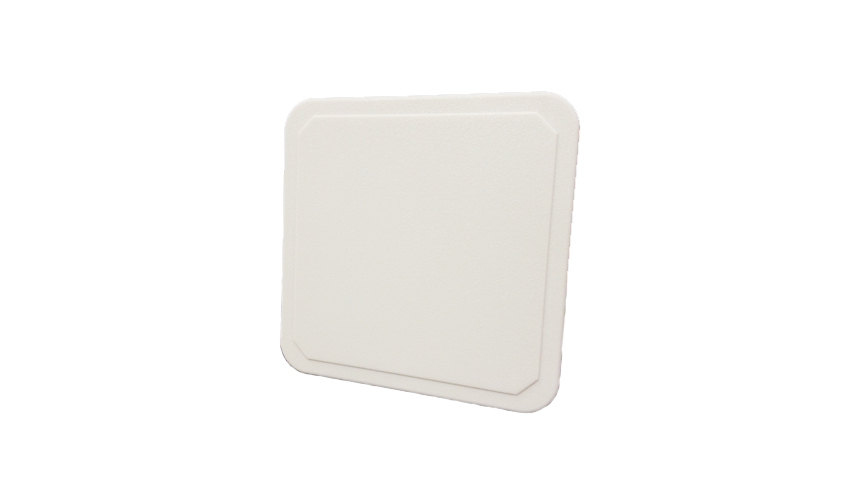 ITS-PA2055 RFID Antenna is a compact general purpose UHF RFID Antenna designed specifically for use in locations where space is a constrain.
Specifications
Electrical Specifications
Operating Frequency
840-960 MHz
Gain
5dBi
Input Impedence
50Ω
Physical Characteristics
Dimension
128mm x 128mm x 20.3mm
Polarization
Circular Polarizations
Weight
0.3kg
Connector
SMA Female
User Environment
Material
ASA Plastic, Aluminium
Humidity
5% to 95%
Storage Temperature
-40°C to +85°C (-40°F to 185°F)
Operating Temperature
-40°C to +85°C (-40°F to 185°F)
Waterproofing grade
IP65
Looking for RFID solutions?
Featured Applications
Warehouse Inventory Solutions
Retail Store Solutions
Laundry Management Solutions
Tools Tracking Solutions
Personnel Tracking Solutions
Related Products
ITS-PA2059
RFID UHF 9dBi Antenna
ITS-RA5700
RFID UHF Reader with Multiple Antennas
ITS-RA5980
RFID UHF Reader with Antenna
Product Enquiry
Please contact us for more information regarding this hardware. Our dedicated account manager will get back to you shortly.
Contact Us